An elite consultancy firm specialising in assisting Irish and European businesses with international expansion and company formations in The Republic of South Africa
Business IN South Africa: Elite Consultancy
At Business IN South Africa, our experienced team of consultants boast a wealth of knowledge and a valuable network of organisations and individuals in South Africa and the continent of Africa. 
The
CEO
and team works with Irish and European business owners and boards of directors to develop strategies for implementation in conjunction with our local teams of South African counterparts. 
Specialising in international company formations, recruitment, training and mobilisation of remote workforces, managing outsourced teams via in-country & out-of-country business models, as well as strong business relationships with some of South Africa's leading BPO organisations. 
Business IN South Africa is partnered with South Africa's biggest and most successful universities with access to thousands of students graduating each year providing Irish companies with opportunities to develop graduate programs and incubation hubs in-country and out-of-country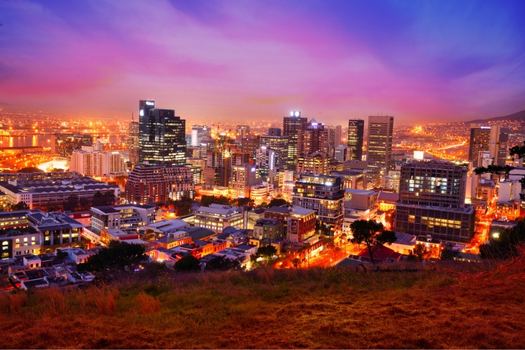 Business In South Africa has an established network of high net worth strategic partners in; Finance, Law, Recruitment, Realty & Property Management, Domain Search & Registration, Digital Marketing & SEO, University Graduate Programs, Accommodation, Hospitality, Office Solutions, Software and more.
View our Advisory Panel here.
Offering and implementing a range of services and strategies including: 
Market research & local representation 
Identify and qualify prospects for Mergers and Acquisitions
New business formations & Partnerships
Advisory on directorships and shareholding in the Rainbow Nation. 
We offer various business models and options to suit every business and individual requirement. Our standard models include In-Country, Out-of-Country, and Outsource BPO. In addition to this, we offer complementary services such as Digital Marketing, Software Advisory Services, Recruitment Services, and University Graduate Program Placement.
Contact our team to find out which model will work best for you.
Stay Up-to-Date With the Latest Business IN South Africa News & Opportunities